PIXEL
HERES
FROM IDEA TO DIGITAL REALITY
Our agency specializes in exceptional web design, strategic branding, and logo creation. We deliver sophisticated solutions with unmatched precision and expertise.






What we do
We collaborate with clients to create digital products
that reflect their brand values and goals.
Brainstorm. Design. Create.
WHO
WE ARE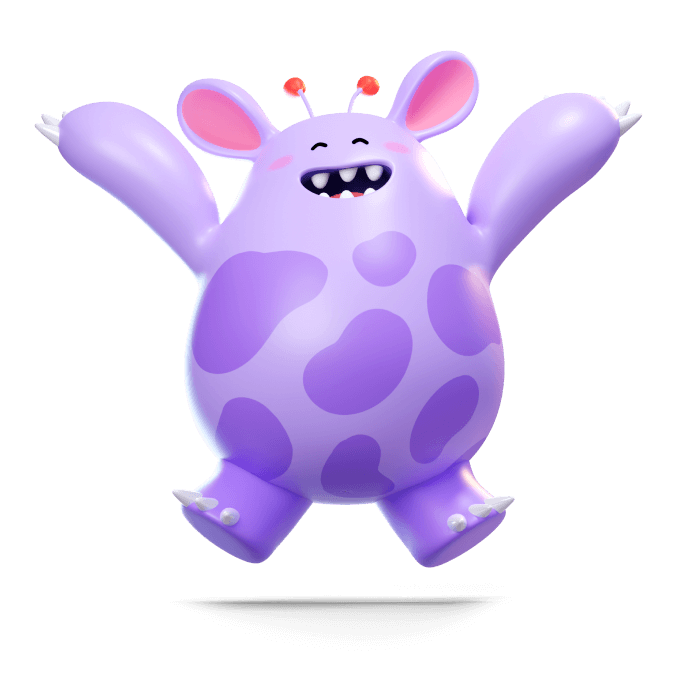 What we provide
Unleash the Potential of Your Business with Our Services.
Recent Clients
Fresh Digital
Solutions.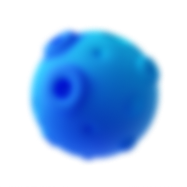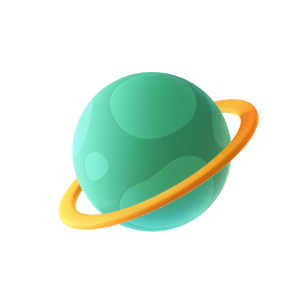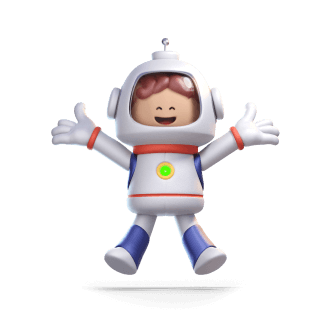 What People Say
Trusted by
Clients.
"Working with this company was an absolute pleasure. They were able to understand my needs and deliver a solution that exceeded my expectations. Their attention to detail, commitment to quality, and exceptional customer service are truly impressive."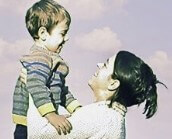 Robertino
"I have worked with many agencies in the past, but this one stands out above the rest. They were able to deliver a solution that was not only effective, but also innovative and future-proofed."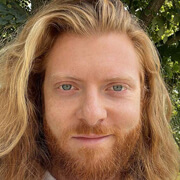 B-Nature
"We needed help with photography, our online presence, as well as tips and advice on how to market our business better online. The team at Terrapixel did a fantastic job consulting and delivering what we needed, even after a lot of questions. Amazing."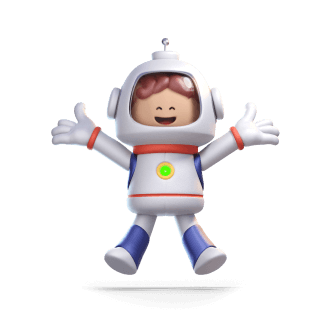 La Lluna Barcelona
"The level of expertise and professionalism demonstrated by the team at Terrapixel is simply outstanding. The were able to deliver a solution that was not only effective, but also beautiful and user-friendly. I couldn't be happier with the end result."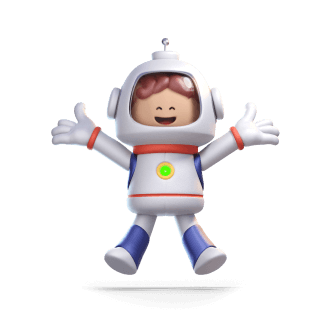 Rosa Andres Tennis Academy
"I drew down my original vision on how I wanted my logo to be. I love drawing, however I did this on paper. I contacted the team at Terrapixel and they rapidly turned my vision on paper to digital reality. I now have a logo that represents me and can use it everywhere. Thank you."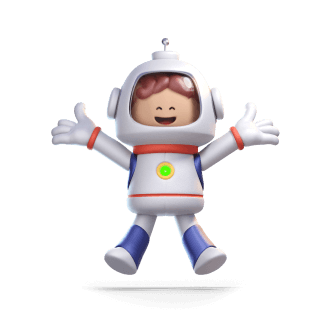 Maria Bel Romero Therapy
Fresh Perspectives
Discovering the Latest Insights